Jade & Gary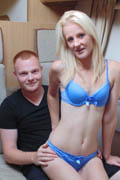 Jade & Gary got in touch and asked if they could come along for a shoot in the Motor Home - how
could we refuse!

When viewing the images below, just click on one to see a larger version.

These are more images of this couple in the members section.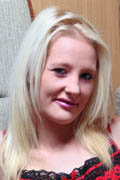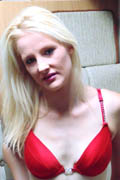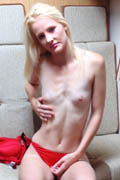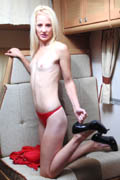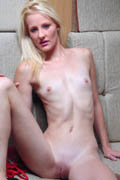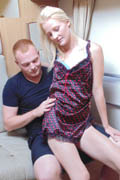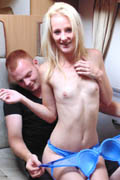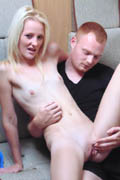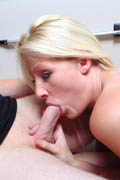 Video Clips

I have two video clips featuring Jade and Gary which you can purchase and download immediately. Just click
on the description to be taken to the store where you can purchase and download that video clip:

Jade gives a Blowjob

Jade & Gary Shagging