Jade Days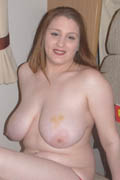 I used the Motor Home as a venue for a test shoot with Jade - on the car park of a well known
Supermarket in Leicester. I have since worked with her in a Studio.

When viewing the images below, just click on one to see a larger version.

These are more images of Jade in the members section.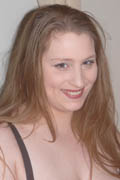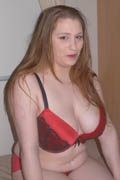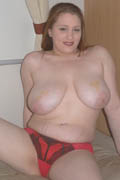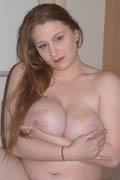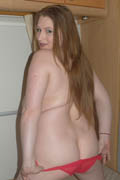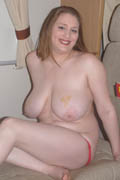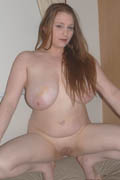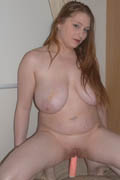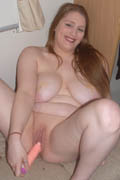 Video Clips

I have three video clips featuring Jade which you can purchase and download immediately. Just click
on the description to be taken to the store where you can purchase and download that video clip:

Jade playing with her Vibrator

Jade stripping in the Motor Home

Jade sucking and taking "Cum in Mouth"