Axa Jay Sawford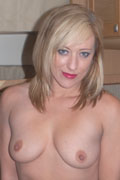 We just love tempting Axa into the Motor Home - whether it is for a set of naughty pictures
or for one of her sloppy blowjobs. Details of the images and video clips you can
purchase and download are contained below these images. You can always
click on an image to view a larger version.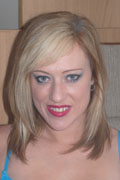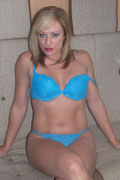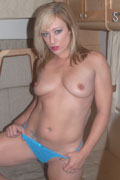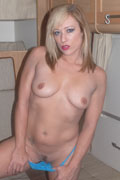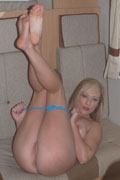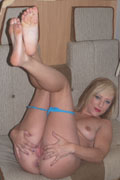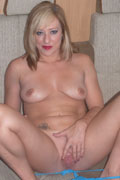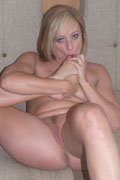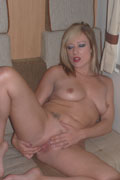 Video Clips

Just click on the description to be taken to the store where you can purchase and download the
video clip:

Lesbian with Dani Styles

Lesbian with Nadine Jones

Vibrator on a double bed

2 Girl blowjob with Sinead Green

Solo blowjob

2 Girl blowjob with Dani Styles

In the Motorhome

Vibrator on a double bed

Cum Face

Vibrator in the Classroom

Axa rides the Machine